Jane Gallina aka Airplane Jane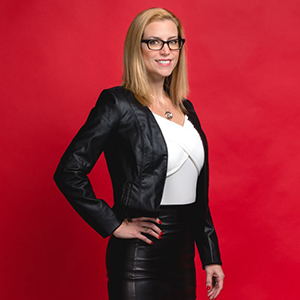 Throughout Jane's trading journey she has tried to share here point of view of the process along the way. It first began with her blog and then a YouTube Channel and followed up with the book she wished was out there when she started trading as a stay at home mom of a 6 month old little girl.
She is happy to help inspire, encourage and empower others through her experience to learn to trade or improve on their own trading. The Modern Traders Summit is the next step for her to help individuals in person. The trading world can be lonely behing the computer and it is very inspiring to meet and speak with other seasoned traders who are also passionate about the profession.
Twitter: @jane_yul Instagram: missairplanejane Facebook: SugarAirplaneJane LinkedIn: Jane Gallina
Jerremy Alexander Newsome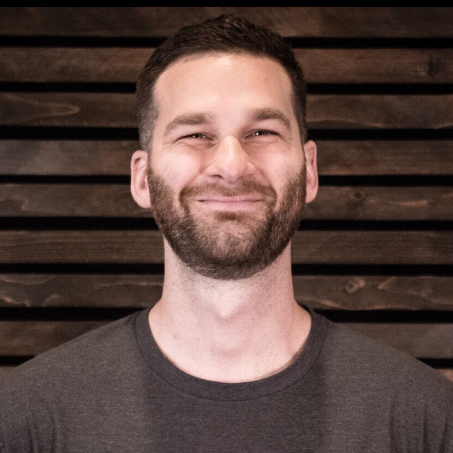 Jerremy Alexander Newsome is the CEO and co-founder of www.RealLifeTrading.com. He has one of the fastest growing audiences and websites on the internet and attacks the markets with an energy, exuberance, and humor that is truly refreshing. He has been professionally trading the stock market since he was 21 years old. Jerremy specializes in candlesticks, gaps, day trading options and swing trading.

Twitter:Newsome Nuggets Stocktwits : Newsome Nuggets Youtube: Real Life Trading
Michele Schneider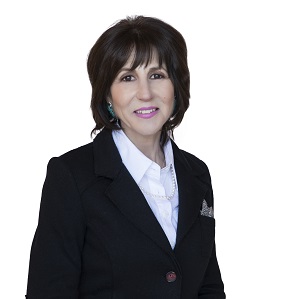 Michele 'Mish', serves as Director of Trading Education at MarketGauge.com. For nearly 20 years, MarketGauge.com has provided financial information and education to thousands of individuals, as well as to large financial institutions and publications such as Barron's, Fidelity, ILX Systems, Thomson Reuters and Bank of America. In 2017, MarketWatch owned by Dow Jones, named Mish one of the top 50 financial people to follow on twitter. In 2018, Mish was the winner of the Top Stock Pick of the year for RealVision.
Mish spent 13 years as one of the only female members of several New York Commodity Exchanges in the World Trade Center. At MarketGauge, Mish runs a discretionary trading recommendation service called MMMAdvantage, for active investors. Her recently published book, Plant Your Money Tree: A Guide to Growing Your Wealth earned best new release on Amazon in 3 categories-Intro to Investing, Retirement Planning and Business and Finance. It also won the Bookauthority.com award for one of the best wealth books of all time. With 40 years of trading experience, Mish is not only considered one of the best swing traders, but also one of the best teachers, combining her 40 years of trading experience along with a special education background.


Twitter: marketminute Instagram : mish_schneider LinkedIn: Michele Schneider
Facebook: Mish's Market Minute Daily
Andrew Aziz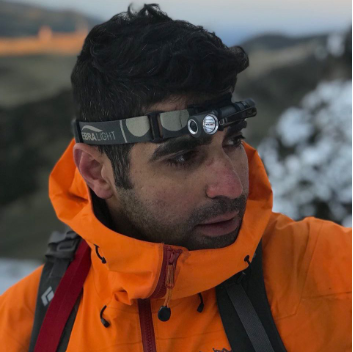 In 2009, Andrew moved to Vancouver, British Columbia, Canada to earn his PhD in chemical engineering. After university, he spent several years working in various research scientist positions in the clean tech industry. After being let go from one particular position, he decided to focus his energy on the financial industry and trading markets. With drive and determination, Andrew started studying the stock market. Everyone, including himself, was doubtful. How can someone sitting at home, in front of their computer, beat Wall Street at its own game? Andrew persevered though. He did not listen to his own fears and the doubts of others.
In 2015, he published his first book, How to Day Trade for a Living, a simple, concise and practical book written for everyone. Later, in 2016, he started Bear Bull Traders Community (formerly Vancouver-Traders) as a place for serious traders to share their knowledge and expertise with others traders around the world.
Twitter : @BearBullTraders Youtube: Andrew Aziz Website:www.BearBullTraders.com
Kunal Desai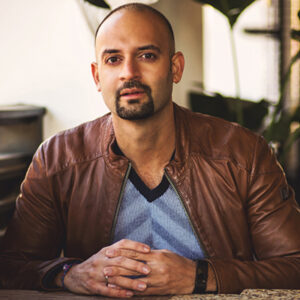 Kunal Desai is an American stock trader and CEO of Bulls on Wall Street, an online trading academy. Kunal is known for becoming a wealthy retail trader and growing his multi-million dollar business with his close friends. He is also a cryptocurrency trader and investor where he has capitalized on the new trend of digital currency. He teaches his crypto trading methods at BullsonCryptoStreet.com.
He is an International speaker at trading and entrepreneurship events around the world, been featured in numerous podcasts, and covered in the Huffington Post, Forbes, Fortune, Inc.com and many other major publications. Kunal runs his own hedge fund that gives traders with smaller accounts an opportunity to trade with more capital. He is also an investor and adviser in other businesses.
Twitter: Kunal00 Facebook: Bulls on Wall Street Youtube: Bulls on Wall Street

More Speakers to come check back next week.

Facebook Comments