Jane Gallina aka Airplane Jane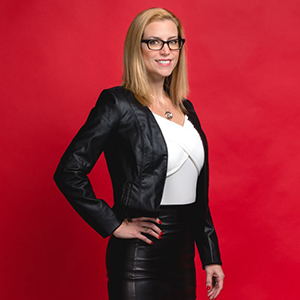 Throughout Jane's trading journey she has tried to share here point of view of the process along the way. It first began with her blog and then a YouTube Channel and followed up with the book she wished was out there when she started trading as a stay at home mom of a 6 month old little girl.
She is happy to help inspire, encourage and empower others through her experience to learn to trade or improve on their own trading. The Modern Traders Summit is the next step for her to help individuals in person. The trading world can be lonely behing the computer and it is very inspiring to meet and speak with other seasoned traders who are also passionate about the profession.
Twitter: @jane_yul Instagram: missairplanejane Facebook: SugarAirplaneJane LinkedIn: Jane Gallina
Jerremy Alexander Newsome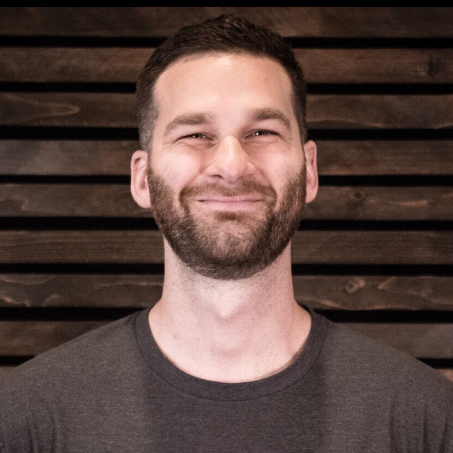 Jerremy Alexander Newsome is the CEO and co-founder of www.RealLifeTrading.com. He has one of the fastest growing audiences and websites on the internet and attacks the markets with an energy, exuberance, and humor that is truly refreshing. He has been professionally trading the stock market since he was 21 years old. Jerremy specializes in candlesticks, gaps, day trading options and swing trading.

Twitter:Newsome Nuggets Stocktwits : Newsome Nuggets Youtube: Real Life Trading


Tracy Shuchart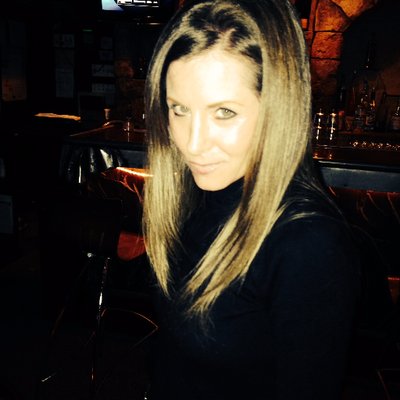 Tracy started her career at the Chicago Board of Trade as a futures broker specializing in options and managed futures over 12 years ago. Soon after she moved to the trade floor where she managed an institutional trade desk, working with some of the top Investment Banks (Goldman, JPM, Soc Gen), Hedge Funds (SAC, D.E.SHAW), as well as energy OTC markets via CME Clearport.
She now is an independent trader specializing in the energy markets. Recurring guest interviews featured on RealVison, MacroVoices, CME Futures Now, and Benzinga Pre-Market Prep .
Tracy is a graduate from University of Southern California with degrees in Political Science and International Relations with an emphasis on the Middle East.

Twitter:@Chigirl Website: http://chigrl.com


Andrew Aziz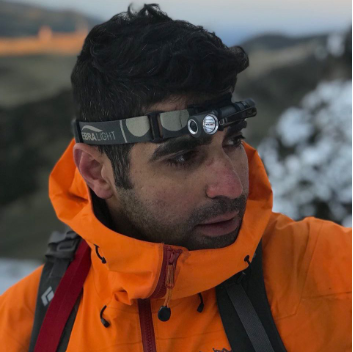 n 2009, Andrew moved to Vancouver, British Columbia, Canada to earn his PhD in chemical engineering. After university, he spent several years working in various research scientist positions in the clean tech industry. After being let go from one particular position, he decided to focus his energy on the financial industry and trading markets. With drive and determination, Andrew started studying the stock market. Everyone, including himself, was doubtful. How can someone sitting at home, in front of their computer, beat Wall Street at its own game? Andrew persevered though. He did not listen to his own fears and the doubts of others.
In 2015, he published his first book, How to Day Trade for a Living, a simple, concise and practical book written for everyone. Later, in 2016, he started Bear Bull Traders Community (formerly Vancouver-Traders) as a place for serious traders to share their knowledge and expertise with others traders around the world.
Twitter : @BearBullTraders Youtube: Andrew Aziz Website:www.BearBullTraders.com
Mandi Pour Rafsendjani
via LIVE STREAM from Australia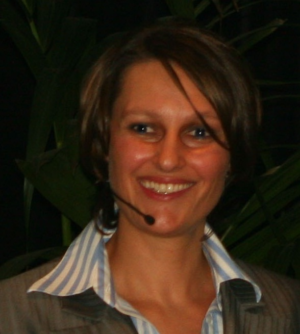 Mandi has been coaching since 2006 and began her career as a trader almost 20 years ago. She is obsessed with helping traders to live their dream of full time trading. How she does this looks different with every trader – she coaches traders on refining their methodology, she helps traders overcome self-sabotaging behaviour with building confidence through self-worth, resilience and stress management. One important learning she has had on her journey is that everybody knows what to do, but doing what you know in the heat of the moment is what most traders struggle with.
This focus on self-transformation is essential for any trader in order to take their trading to the first five figure months.
Twitter: @MPX_Trader Website: www.tradingpsychology.com.au Facebook: @ Trading Psychology Behavioural Finance LinkedIn: Mandi Rafsendjani Youtube: Mandi – MPX_Trader
Sean McLaughlin
Sean began trading stocks in 1998 just as internet stocks were beginning to take the NASDAQ on it's last parabolic run to finish off the dot.com Bull Market. The years 1999-2001 were some of the most profitable years for active stock day traders of all time — and for Sean personally. He has since spent the ensuing 17 years or so UN-learning all of the bad habits that were learned (but rewarded) during that time. These days, he primarily trades index options with the occasional stock swing trade mixed in.
Sean is a former Member of the Chicago Board of Trade, ran a small commodities hedge fund, and served for 7 years as the Director of Community for StockTwits. Now he resides near Boulder, Colorado and is engaged in Sales & Training for Trade Ideas, LLC — an indispensable tool for active market participants.
Twitter: @chicagosean StockTwits: @chicagosean Medium: @chicagosean LinkedIn: Sean McLaughlin
Marina "The Trader Chick" Villatoro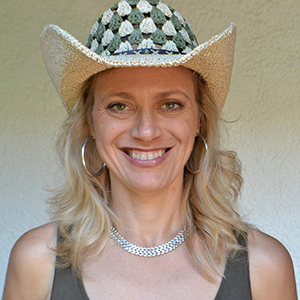 Marina started her trading journey on her 40th birthday, 7 years ago, when she jumped in with both feet and started trading ES minis (Futures Market) and hasn't looked back. The journey wasn't easy and after her breakdown and losing her entire account in a matter of minutes 6 years ago, she had a massive breakthrough that what she was being taught and what she was looking for was way too complex. And realized day trading isn't complicated, it's actually simple.
It's all about the basics and simplifying your strategy. Once you focus on simplicity and not going for the huge targets, but more on building confidence by hitting your smaller price targets, you build emotional capital, which leads to building financial gains.

Twitter:@MarinaVillatoro Instagram: daytrading4beginners Website : The Trader Chick LinkedIn: Marina Kuperman Villatoro

Houston Truong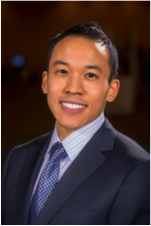 Houston Truong is a full-time independent North American equities, options, and cryptocurrency trader and has been trading for the past for 12 years.
He is the founder of "The Trading Edge" Blog where he blogs, podcasts, and coaches traders around the intersection between trading, peak performance, and psychology.
He is also the founder of the Montreal Traders Meetup group.
Twitter:@RealTradingEdge Youtube: The Trading Edge Blog Website : The Trading Edge Meetup: Montreal Traders
Facebook Comments